Rob and Kathy Foster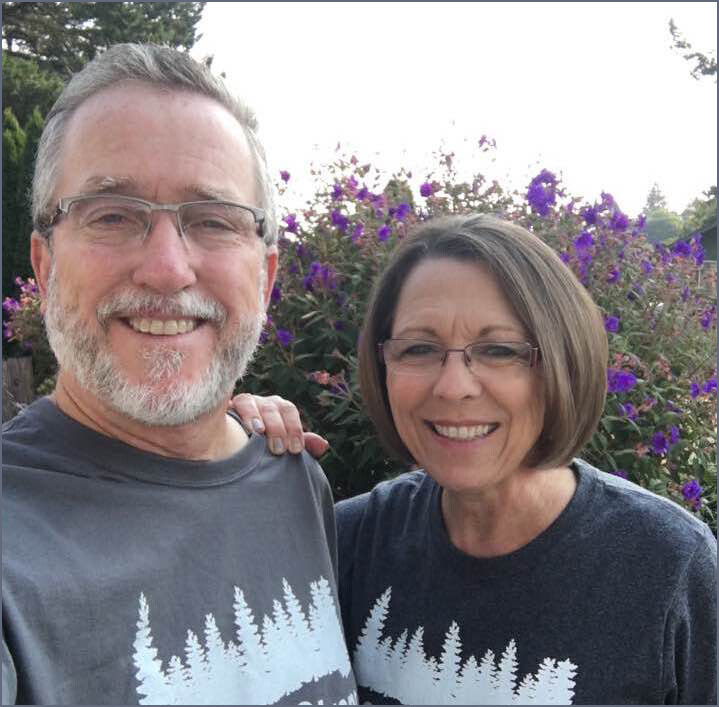 Pastor Rob and Kathy Foster have been married for 42 years and have 3 adult children and their three adorable grandchildren. Rob has served as a stateside missionary, leading 50 teams to 14 different countries. He has pastored at Sunridge Community Church in Temecula, CA and was staff pastor at Temecula Hills Christian Fellowship. He studied Landscape Architecture at the University of California at Irvine and has a Masters degree in Intercultural Studies from Biola University.
Your Elders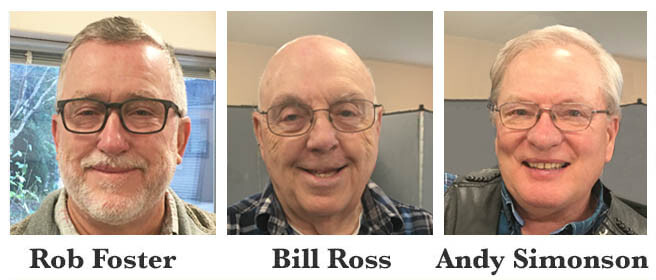 The Elders, including the senior pastor, feed, shepherd and pray for the congregation. This involves positive teaching of biblical truth, correction of error, and administration of discipline and restoration. The elders oversee and Manage the overall ministry of the church.
Your Deacons
Miriam Pacheco (Missions)
Luana Pennington
(Ministry Facilitator)
The Deacons are spiritually qualified men and women who serve and strengthen the church by proactively meeting practical needs, preserving and protecting church unity, and supporting the ministry of the Elders - (1Timothy 3:8-13; Acts 6:1-7)
Office Manager/Bookkeeper